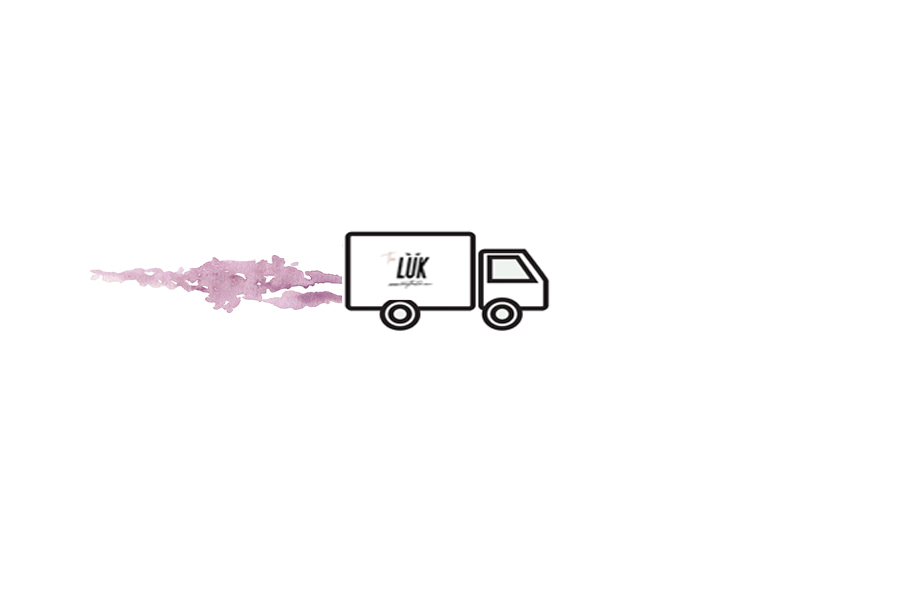 Our mobile boutique travels all around Nashville, TN!
We gutted a box truck and built a spacious shop on wheels. This truck is a unique platform to bring the shopping experience to our customers. Functionality was important to us when designing the truck. Our truck has multiple racks of clothes, storage cabinets for our accessory displays, and even a full size dressing room! Not to mention, a folding back deck with french doors as our entrance. :)   
Check out our pictures below and see what it looks like inside! 
Email us at Hello@shoptheluk.com if you want us to pop up at your next big or small event. 
Follow us @shoptheluk for truck events and updates!